Bethlehem features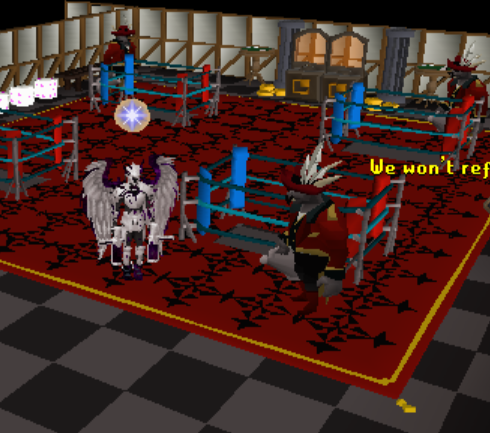 Dicezone with over 6 unique Gamble Features!
Bored of just flower poker? Try Slots, BlackJack, Live Roulette
Weekly Community Driven Updates!
We care about your opinion! Help make core changes with our weekly updates and feedback on the forums
Daily Global Boss Masses for all
Don't have the best gear? Get carried for free with at our Global Bosses by our Staff Members.
Amazing Community With Over 200+ Players!
Daily Community Events Everyday!